Our Product
MPASS V3.0 is a 24 hours online Money Market Mutual Fund back office settlement system.MPASS provides an easy access for its users the most up-to-date money market account and fund information.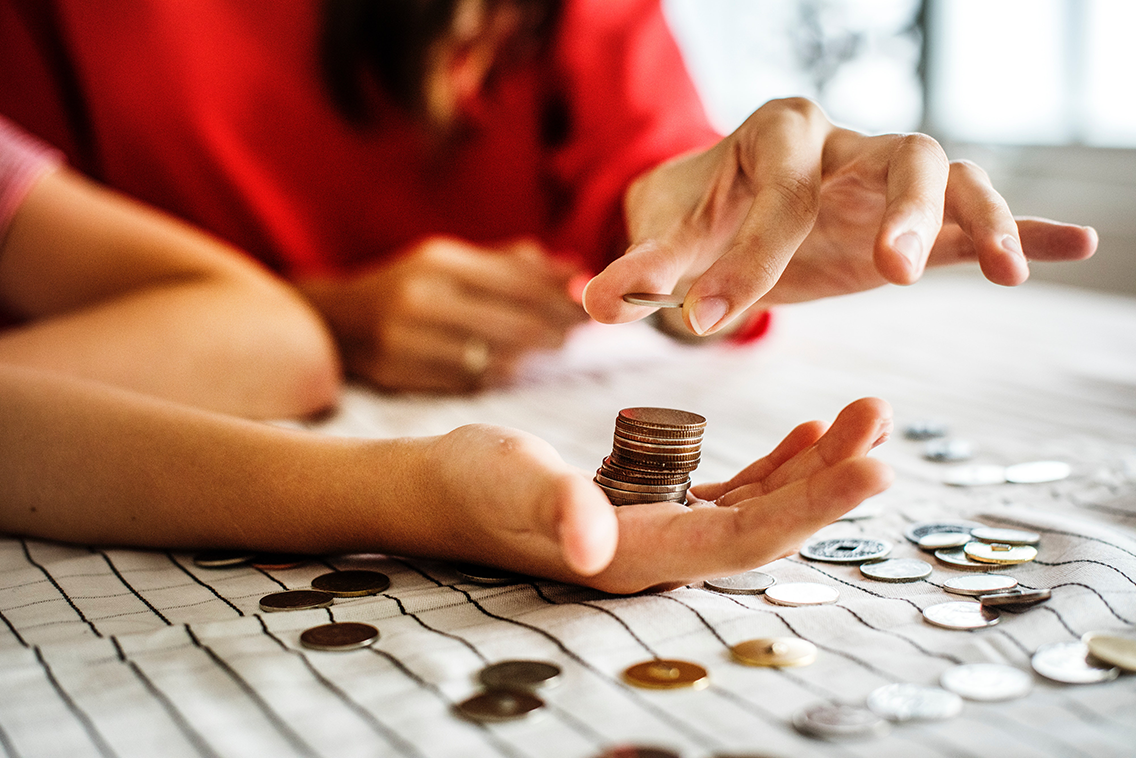 The application comes with a robust reporting system. MPASS allows to automatically and efficiently perform the majority of its back-end money market fund trading operating procedures, including the Daily, Month-end and Year-end processes. In addition, the application offers a variety of features to administer the application. MPASS has different types of users roles like Sales, Traders, Admin, Back-Office and Operations. Depending on the user role, the users have access to different features and perform different functionalities. System maintains the account profile, settlement and taxing information.
System has the capability to manage fund families, funds, cut-off times, negative rates and also Redemption Gates & Fees. System has robust Trading platform and maintain different trade status like Accepted, Cancelled, Pending and Future Dated Trades. Maker - Checker process can be configured to different trading options like trade creation, trade modification, trade cancellation etc. System deals with multiple interface feeds, both inbound and outbound. Inbound feeds include Account Setups, External Transactions Loading, Daily Dividend file, Daily Position file, Intraday Acknowledgements, Month-end Dividend file, Month-end Statement file and Year End IRS Tax files.